Apalachin Auto, LLC. is the local auto shop you always wish you knew about; the kind of place you refer to your friends and family because everyone there is honest and makes you feel like you've known them for years. Apalachin Auto in Apalachin, NY is the type of shop where you know your mechanic's name and they know yours. We are the vehicle repair specialists the community can depend on. We are factory-trained so if your car is brand new or a classic or anything in between, we are ready to work on it.
At Apalachin Auto we don't believe in high pressure sales and we only fix what is broken. We know how important it is for for customers to find an honest repair shop and we are that shop. We do not send anything out and work with state-of-the-art equipment, that is why we are able to successfully complete major and minor repairs on all vehicle types.
Drivers visit our team for reliable service and expert repairs. People drop off their cars in the morning and pick them up in the evening. It doesn't matter if you drive a sedan, SUV, crossover or a light-duty truck, we've got you covered.
We get the job done right and at a price you can afford. That's not a goal – that's a promise, and it's one we've been keeping since 1997!
Floyd M Wright Jr. is a hometown boy from Owego who has always loved working on cars. As a young boy, you would find Floyd working under the hood of the car with his dad (he even got to do more than just hold the flashlight).
Floyd graduated from Corning Community College as an ASE certified mechanic. He is highly skilled and dependable with years of experience preforming service, diagnostics, and repairs on vehicles. No matter what weird sound your car is making or the unusual thing it is doing, Floyd's expertise jumps right in to diagnose and fix it so you're back on the road in no time.
Floyd worked with Mike (the previous owner of Apalachin Auto) before taking over the business, so if you are a previous customer and he looks familiar now you know why. Floyd and his wife, Maggie, want their customers to feel like family. So if you are are in the Apalachin area and are looking for a quality mechanic who treats you with respect and kindness, you've come to the right place.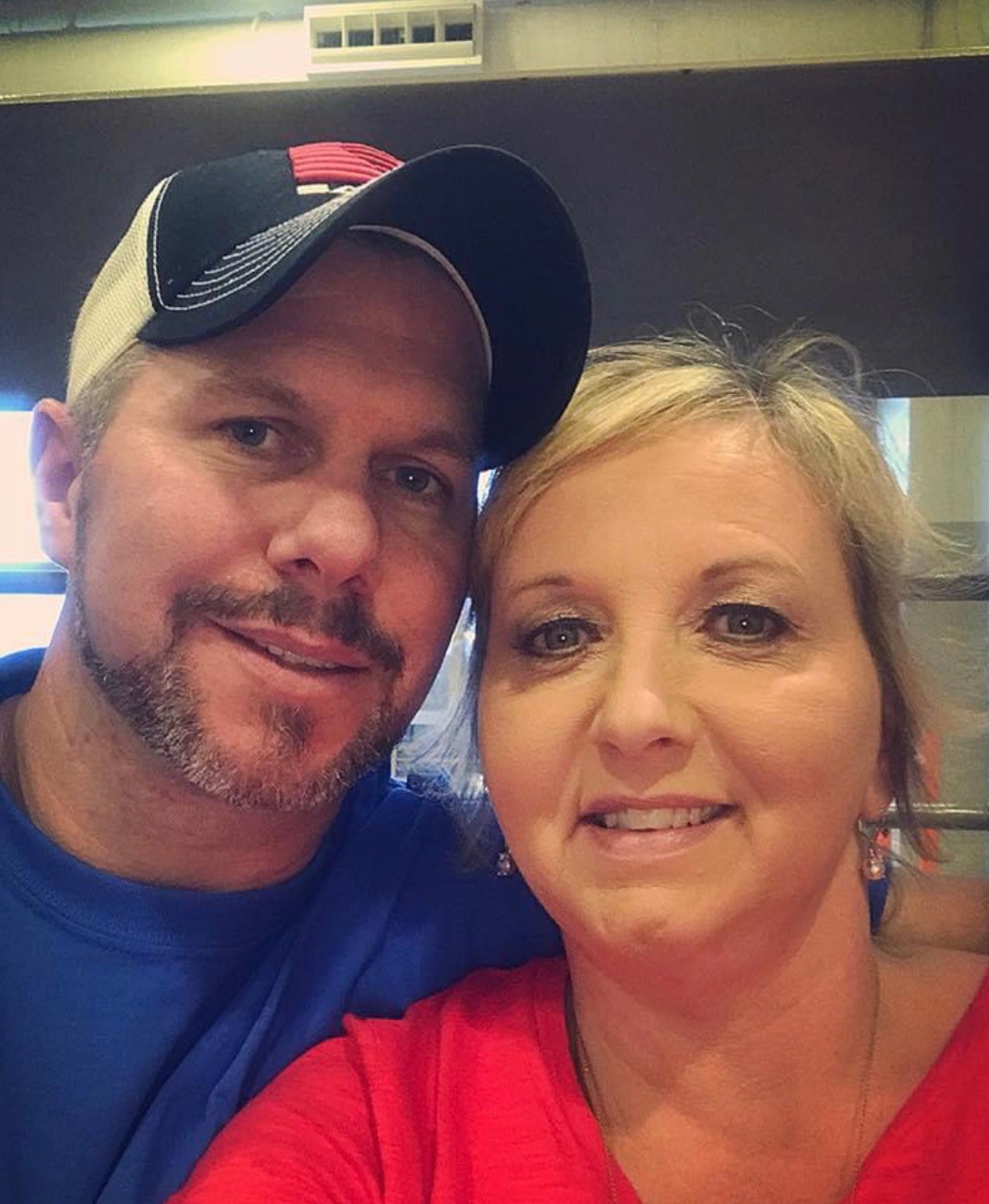 Floyd M Wright Jr. & Maggie
Owner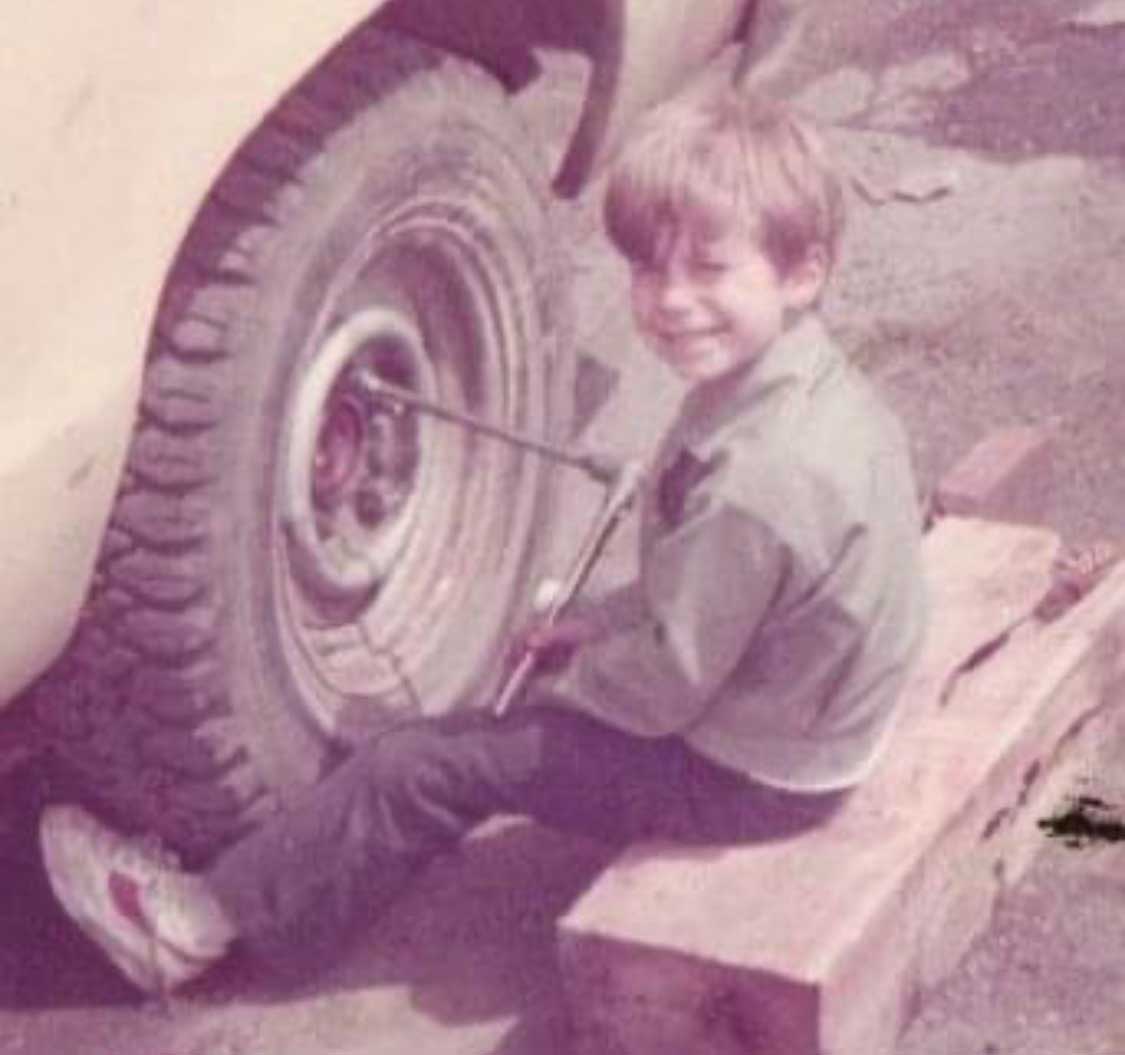 Factory Maintenance Service
Have questions about our prices or services? Contact us today!
Qualified Factory Maintenance
Qualified Factory Maintenance performed here, no need to go to a dealership.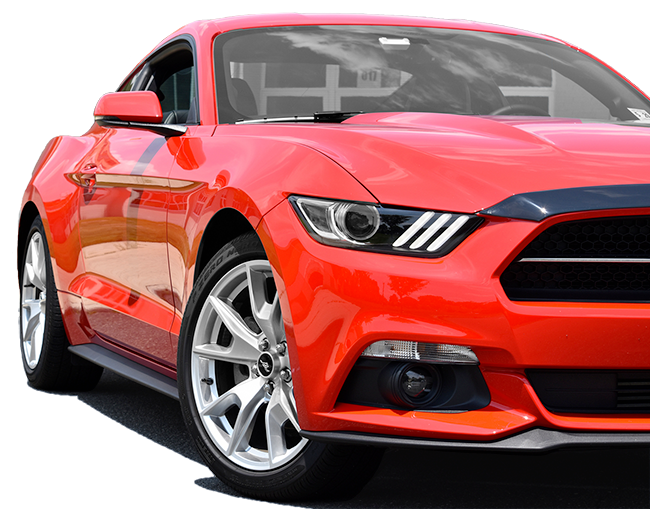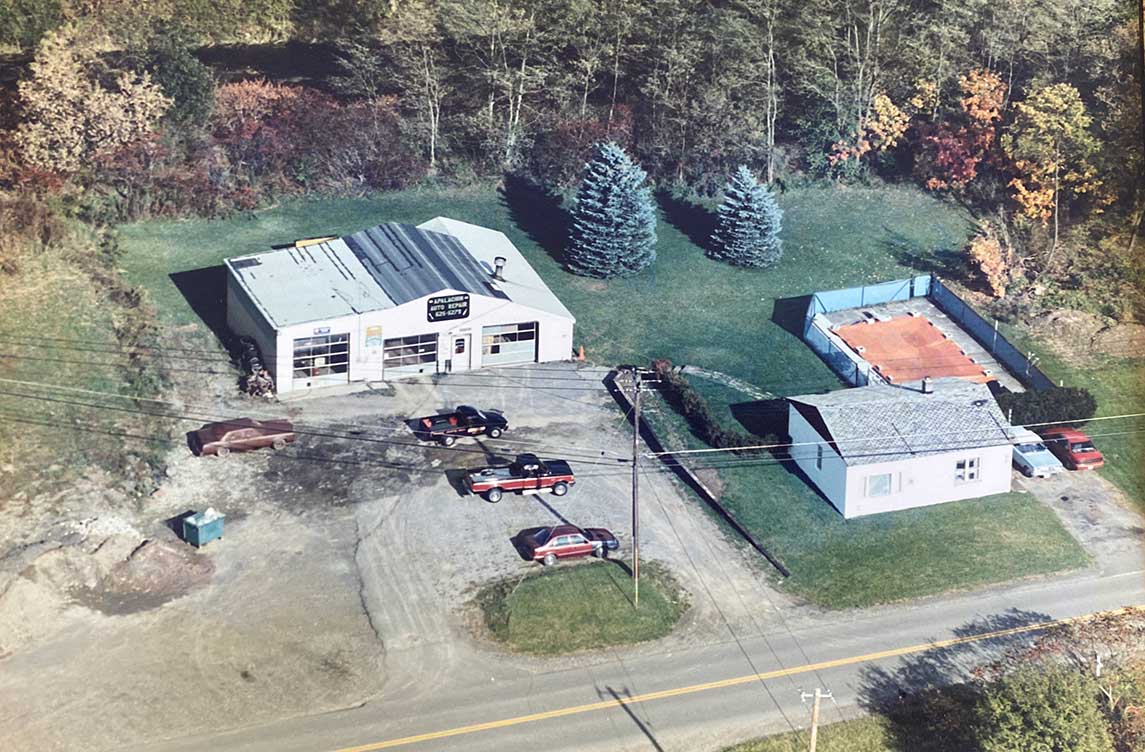 Old photo of Apalachin Auto
2713 Pennsylvania Ave, Apalachin, NY 13732